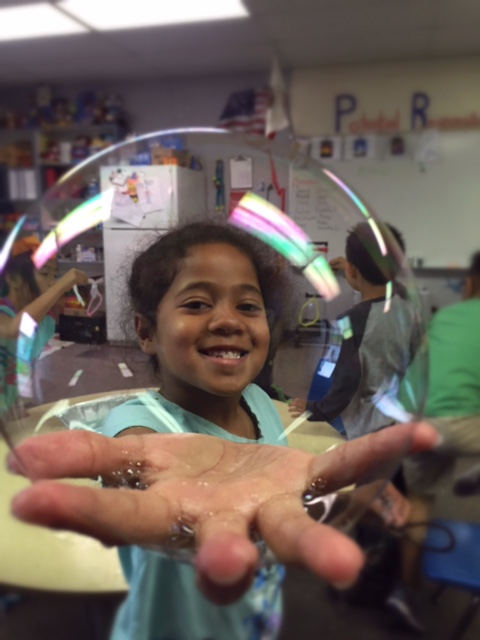 Abrazar Summer Program
ENGLISH REGISTRATION FORM

SPANISH REGISTRATION FORM
FULL TIME RATES 2019 (11 Week Plan)
HALF TIME RATES 2019 (11 Week Plan)

In partnership with the Boys & Girls Club of Westminster, Abrazar, Inc. is running a fun-filled Summer Program at Midway City Community Center from Wednesday, June 19th through Wednesday, August 28th from 7:30am to 6:00pm - Monday through Friday.
STREAM INTO A WORLD OF IMAGINATION
Dive into a Summer to Remember! Activities include Sports/E-Sport Competitions, Performing and Visual Arts, Reading/Writing, History, STEM Lessons, and FUN Field Trips/Special Events! You don't want to miss it!

BEST SUMMER RATES!
Only $64 a week if you sign up for the 11 week plan!
Includes TWO Meals (Breakfast and Lunch) and a Snack.
Sibling Discounts all Summer long!

FULL TIME SUMMER RATES FOR 1 CHILD:
11-week summer plan payment program – $700.00 (Best Pricing Plan)
Weekly payment plan - $85.00
Daily payment plan - $20.00

Members enrolled in the 11-week summer plan are charged for only 10 weeks.

Form of Payment: Cash, check, money order and credit cards are accepted. We accept Visa, Master Card, American Express and Discover credit cards. (Please note that a $3.00 fee will be added to all card transactions)

Please call Gabriel Amezcua at (714) 206-1742 or email at This email address is being protected from spambots. You need JavaScript enabled to view it. for more information on our Abrazar Summer Program.


ENROLLMENT:

Complete the 2019 summer registration form (download above).
Make your 1st payment to secure enrollment. (Please Contact Gabriel for Payment Instructions)

Space is limited to the first 150 children enrolled in the program and priority is given to those enrolled in the 11-week summer plan payment program.



Volunteer Opportunities

Do you enjoy helping others? Do you enjoy working with children and youth?

We are in search of patient and energetic volunteers that can work with children and youth in Math, Reading and Writing for our STREAM Summer Program.

Ideal volunteers must be able to work at least 4 hours a week. The hours of operation are 7:30a to 6:00p Monday through Friday. Our Volunteer Coordinator can assign a project that matches your interests and set a flexible schedule that meets your availability.
Please contact Lupita Tello – Gonzalez at This email address is being protected from spambots. You need JavaScript enabled to view it. and Gabriel Amezcua at This email address is being protected from spambots. You need JavaScript enabled to view it. for more information on volunteer opportunities throughout Summer.

ADULT VOLUNTEER APPLICATION
YOUTH VOLUNTEER APPLICATION (Under 18 years of age)