EXPANDED LEARNING PROGRAM: ASES Prop 49 + P.R.I.D.E.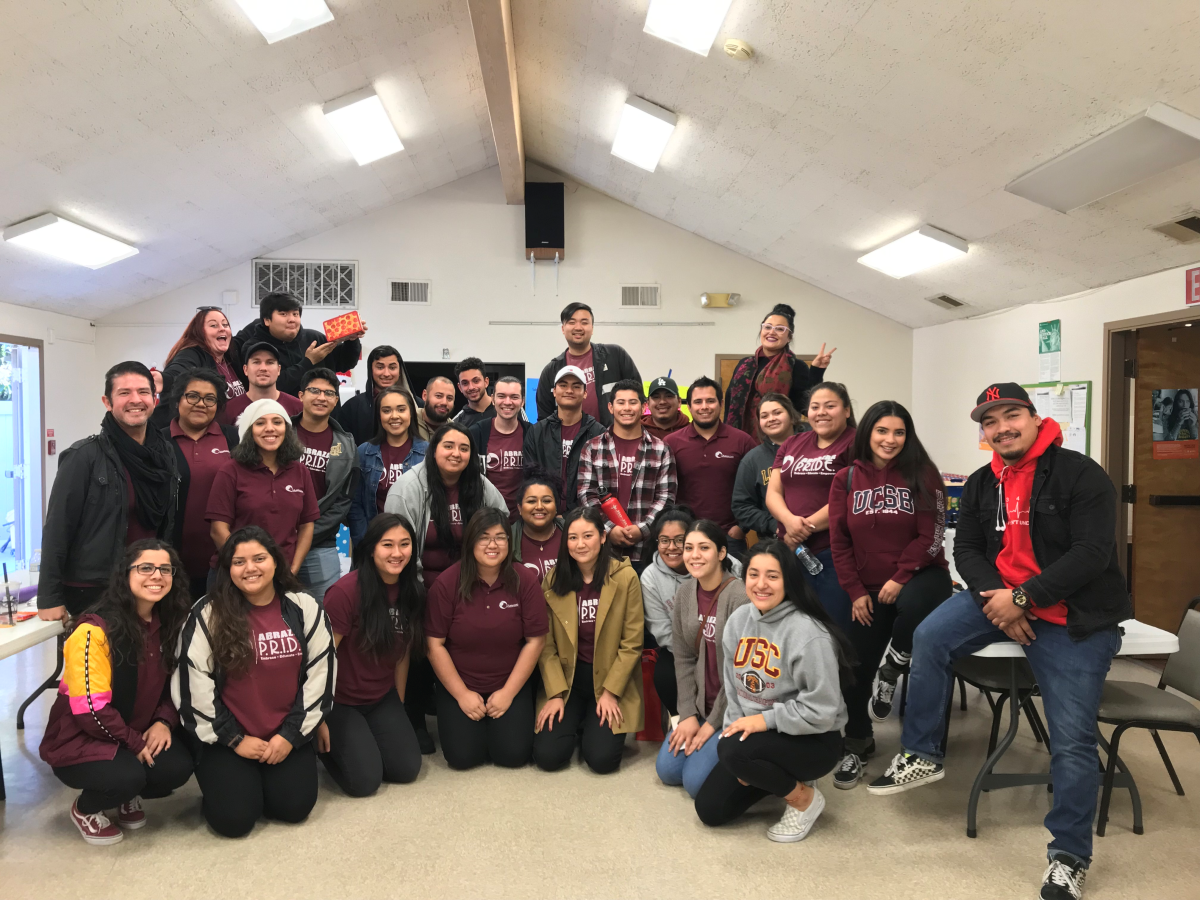 ASES P.R.I.D.E. After School Program
After School Education and Safety is a grant that funds after school programs through the California Department of Education. ASES is a result from the 2002 voter approved initiative, Proposition 49.
P.R.I.D.E.
Potential Responsibility Innovation Determination Excellence
Our Mission Statement:
Together with the Westminster School District and the Boys & Girls Club of Westminster, we run 11 ASES P.R.I.D.E. Programs funded by the California Department of Education ASES grant.
Abrazar, Inc. over-sees 5 ASES P.R.I.D.E. Programs in Westminster and Midway City:
DeMille Elementary School,

Finley Elementary School,

Hayden Elementary School,

Schmitt Elementary School

Johnson Middle School.
We serve over 500 children and youth grades Kindergarten through 8th grade. We operate Monday through Friday from school dismissal to 6:30p throughout the school year.
Our two key elements are:
Educational/Literacy Element –We provide support in Literary Arts, STEAM curriculum, school day subject matter, and supportive Homework Time.
Enrichment Element – Our enrichment component includes Various Hands On-Minds On Clubs, Performing and Visual Arts, Social and Emotional Learning, Youth Voice and Leadership, Sports Leagues and Competitions.
Our quality Program staff support the whole child in a safe, positive and productive environment. Not only do we provide academic assistance, we also focus on their growth in fundamental life skills, character, leadership and their development for college and career skills set.
We aim to align our Program's expanded learning opportunities with subject based content that meet common core standards and school day instruction.
School administration at each site select individual students that meet the specific criteria fit for the Program in order to be enrolled.
Parent Notice: Any parent of an ASES PRIDE member has the right to review a summary of the program's evaluation data.
Please call Gabriel L. Amezcua, ASES P.R.I.D.E. Program Director, at (714) 702-1287 or email at This email address is being protected from spambots. You need JavaScript enabled to view it. for more information on the Abrazar, Inc. ASES P.R.I.D.E. Program.

Volunteer Opportunities
Do you enjoy helping others? Do you enjoy working with children and youth?
We are in search of patient and energetic volunteers that can work with children and youth in various subjects like Reading, Writing, STEAM, Sports, and Performing Arts!.
Ideal volunteers must be able to work at least 4 hours a week. The hours of operation are 2:00p to 6:00p Monday through Friday. Our Volunteer Coordinator can assign an ASES P.R.I.D.E. Program site that matches your interests and set a flexible schedule that meets your availability.
Please contact Lupita Tello – Gonzalez at (714) 278-4676 and Gabriel Amezcua at This email address is being protected from spambots. You need JavaScript enabled to view it. for more information on volunteer opportunities throughout the School Year!