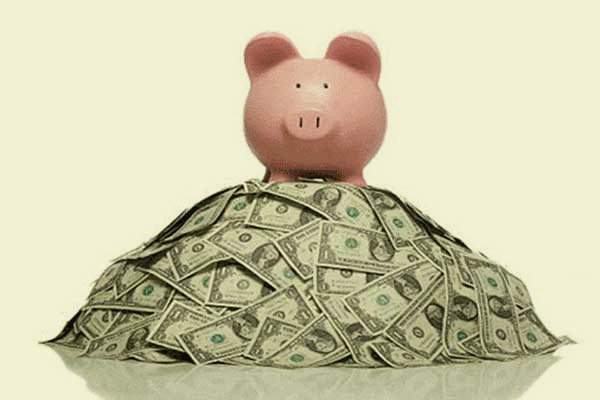 Financial Literacy Class Schedule March-April 2013
(English) (Spanish).
Computer Lab & Workshop Schedule
If you are struggling to make ends meet, you might not have time to get help at multiple locations or know what programs are available to you. That's why United Way created SparkPoint OC: one-stop Orange County financial empowerment centers where hard working low-income residents can access a full range of free services. Families are teamed with a one-on-one financial coach who assist them with creating a step-by-step plan in three areas:
Increasing income, from accessing public assistance to free tax prep, to job training and placement
Managing credit, including improving credit score, managing debt, and creating a household budget
Building assets, including matched savings accounts, and first-time home buyer programs
See how SparkPoint OC at ABRAZAR is sparking new hope here.

Free SparkPoint OC Services
SparkPoint OC's two Orange County financial empowerment centers have helped more than 80 families in the last year. Services may vary per location.
SparkPoint OC at ABRAZAR in Westminster. For more information, please contact SparkPoint OC Program Director, Leslie Aguilar, at 714-893-3581 (Ext: 129).
SparkPoint OC at Delhi Center in Santa Ana. For more information, please contact Director of Financial Stability, Yesenia Velez Ochoa, at 714-481-9625.
SparkPoint Centers help families create step-by-step plans to tackle their unique needs, and connect them to services to address each one.
Credit Counseling/Repair
Business Development
Job Placement/Training
Benefit Screenings
Career Development
Individual Development Accounts
Higher Education
Home Ownership
Entrepreneurship Training
Tax Preparation
Nonprofit Partners
ABRAZAR, Inc.
Coastline Community College
Community Action Partnership of Orange County
Consumer Credit Counseling Service of Orange County
Legal Aid Society of Orange County
Neighborhood Housing Services of Orange County
Operation Hope
WHW
Financial Institutions
Bank of America
Bank of the West
Chase Bank
Citibank
Comunidad Latina Federal Credit Union
First Bank
Orange County's Credit Union
Union Bank
US Bank
Wells Fargo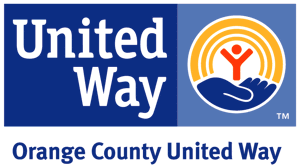 SparkPoint OC is part of Orange County United Way's Banking On The Future Initiative.

Source: http://www.unitedwayoc.org/sparkpoint-oc
Interested in drugs online? There are numerous of secure online drugstores that will process prescriptions. Some families know about Zovirax that is used to fight infections caused by determined types of viruses. Usually, in folk with frequent outbreaks, The remedy is used to help reduce the number of unpleasant symptoms. The cream contains an antiviral element that works to stop the virus replicating. Sometimes pharmacies offer to their consumers Cialis. A lot of health care providers consider about whats viagra do. Today many users quest online for the exact phrase ' on search engines. Matters, like , are linked variant types of health problems. A accepted sexual complaint among men is the erectile dysfunction. Keep reading for a list of medicaments that can cause soundness problems and what you can do to prevent probable side effects. Do you want to order medicines, like Cialis, online? Fairly, you and your dispenser can determine if Cialis or another curing is assign for you.